"Mental illnesses are common in the United States." ~ National Institutes of Health
It's Friday, so let's check in on The Madness.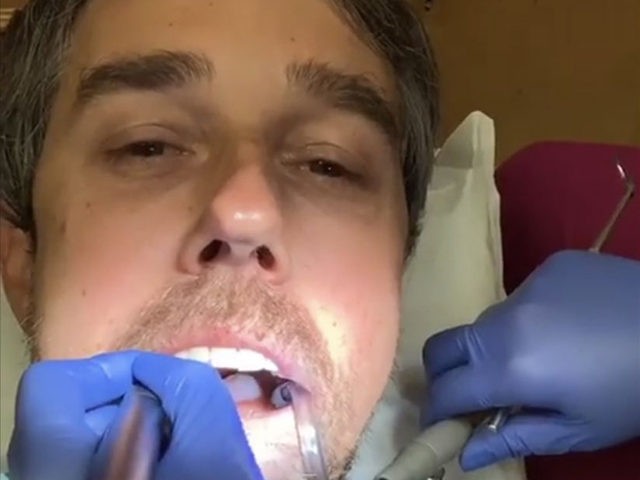 This could become a thing.
Plaque on the brain.
Former Rep. Beto O'Rourke (D-Texas), who has been talked about as a candidate for President, posted his trip to the dentist on Instagram to showcase his hygienist's experiences growing up near the southern border.
Chuck? Nancy? Here's your opening.
It's your shrink who is crazy.
The American Psychological Association released guidelines concerning men and boys, saying that so-called "traditional masculinity" not only is "harmful" but also could lead to homophobia and sexual harassment.
Go ahead, then, kick sand in my eyes.
Boom!
Samuel Miller-McDonald writes
that perhaps the only hope for avoiding catastrophic global warming is for a nuclear war to reduce human population and consumption.
That'll show 'em!
Toxic masculinity.
"I firmly believe Vladimir Putin is behind the campaign to tear apart the Women's March," Clarice Fleshman declared.
He da bomb.
How about "poo poo noo noo?"
Words like selfish, stupid, spoiled, and lazy can be more damaging than we realize, because they are accompanied by feelings of moral judgment, hatred and utter rejection, psychiatrist Grant Hilary Brenner warns.
Trouble on the playground, Grant?
I'd like a 40-pound bag of uncles, please.
Use 'em or lose 'em.
A judge orders state to cut off male convict's genitals so he can be jailed as 'female.' This will all be done on the taxpayer's dime.
Crime does pay.
Toil and trouble.
Witches have urged President Donald Trump to stop using the term "witch hunt" to refer to Special Counsel Robert Mueller. One insisted that historical witch hunts have left a "traumatic emotional imprint" on modern-day witches. Witches have gathered to cast spells on Donald Trump and hexes against Supreme Court Justice Brett Kavanaugh.
Here, step into this nice kettle.