The Left's assault on our institutions -- our press, media, courts, churches, universities -- is pretty much complete.
One indication is that, with nothing decent yet to infest, The Left is now eating its own. The New York Times, newsletter for The Left,
noted
this phenomenon: "When the Left Turns on Its Own." As did the marxist
Daily Kos
: "Why is the left determined to eat its own?"
Another indication is that the people have lost patience and want their institutions back, thank you.
Did you bother to watch
the Emmys
, a leftist show and tell?
A lot of us didn't, either.
In the key demo of adults 18-49, this year's show did bottom out, slipping 10 percent from a 2.7 rating to a 2.5 rating. Overnight ratings are naturally below those of NBC's Sunday Night Football, which took a 12.6 overnight rating among households.
However,
professional football
, in which players make more in a season than you ever will, has also become a leftist outpost -- and people aren't showing up or tuning in.
One headline:
"Saturday's Texas-USC had more in attendance than Sunday's Rams and Chargers games. Combined." You can find a good seat here: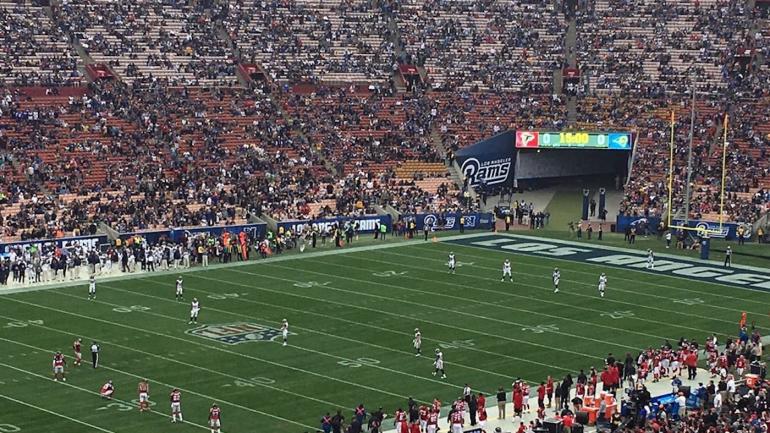 Maybe it was just traffic
congestion
: "Protesters To Block Traffic At Rams Opener In Show Of Support For Colin Kaepernick" Or maybe not.
Do you still watch football on
ESPN
? "ESPN Profit Plummets As Network Turns Left."
Every single day this year ESPN has lost roughly 10,000 cable and satellite subscribers. Per day!
Guess who watches football.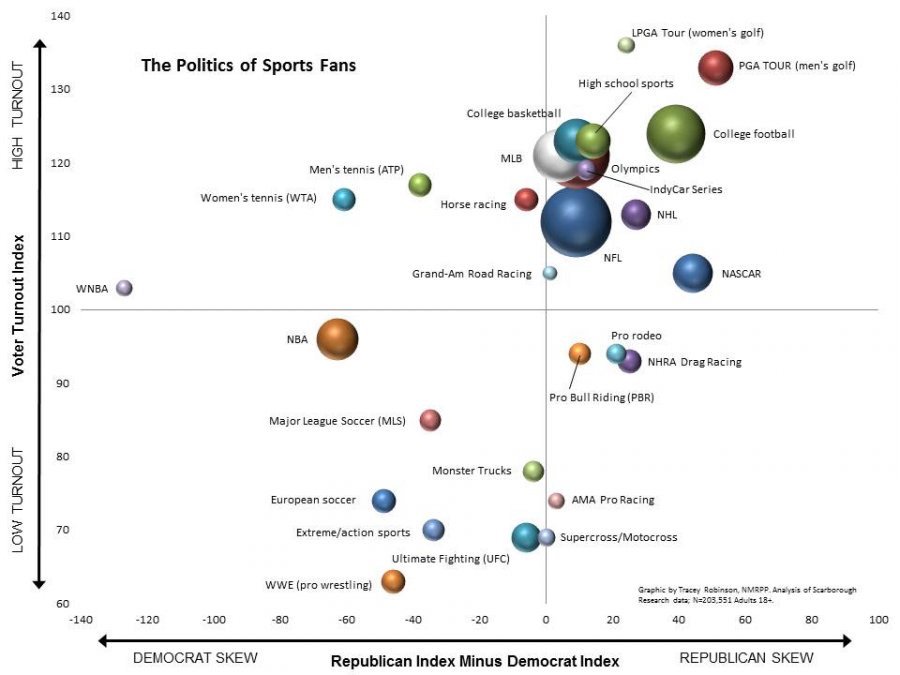 Can someone say "fiduciary?"
"At some point," Supreme Court Justice Clarence Thomas, "we are going to have to recognize that we are destroying our institutions."
Maybe we should create a museum of destroyed institutions. Except that The Left also does
museums
.
The National Museum of African American History and Culture has plans to include the beloved D.C. newsman Jim Vance in its exhibitions — but there's still no room for U.S. Supreme Court Justice Clarence Thomas.
The Smithsonian Institution previously said the absence of Justice Thomas, the second black man to sit upon the highest court in the land, could not be rectified because exhibition content is determined by "themes, not individuals."
Yes, there is a theme to all of this.