The Rotterdam Symphony Chorus performs Barber's "Agnus Dei."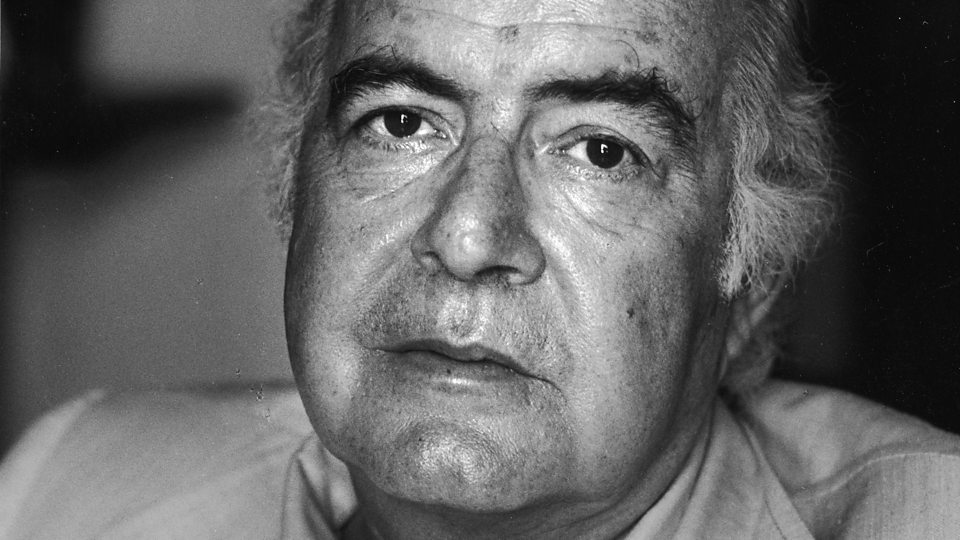 Samuel Osborne Barber II
(1910 – 1981) was an American composer of orchestral, opera, choral, and piano music. He is one of the most celebrated composers of the 20th century: music critic Donal Henahan stated that "Probably no other American composer has ever enjoyed such early, such persistent and such long-lasting acclaim." He was awarded the Pulitzer Prize for Music twice.