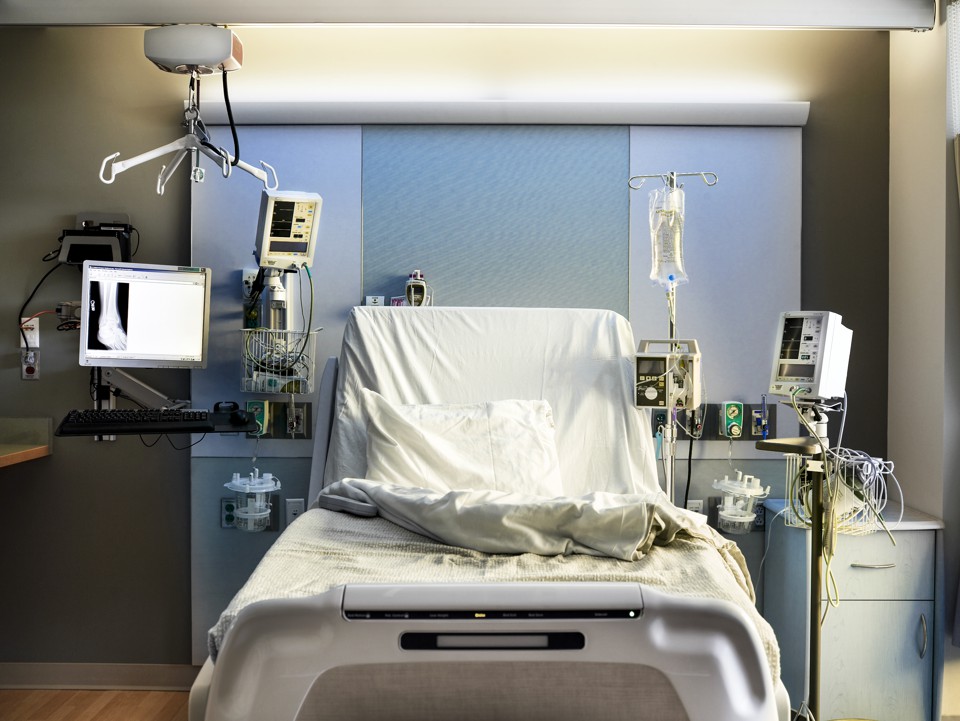 Terminally ill people who tell their doctors they want to die right away are typically worried with when they will die or how painful it would be.
Rather, according to psychiatrist William Breitbart, chairman of the Department of Psychiatry and Behavioral Sciences at Memorial Sloan Kettering Cancer Center in New York. Rather, it's what makes life meaningful. They are in search of a meaning that cannot be destroyed by death.
Is there one? Emily Esfahani Smith
writes
:
Breitbart has spent the better part of his career trying to answer that question. His ground-breaking research shows that while the specter of death often leads people to conclude that their lives are meaningless, it can also be a catalyst for them to work out, as they never have before, the meaning of their lives.
"What I suddenly discovered," he explained, was that "the search for meaning, the need to create meaning, the ability to experience meaning was a basic motivating force of human behavior. We were not taught this stuff at medical school!"

He developed an eight-session group therapy program where six to eight cancer patients come together in a counseling workshop. Each session, in one way or another, helps build meaning. In the first session, for example, the patients are asked to reflect on "one or two experiences or moments when life has felt particularly meaningful to you." In the second session, patients respond to the question "Who am I?" to tap into the identities that give them the most meaning.
And it works.
When he analyzed the results with his colleagues, Breitbart saw the therapy had been transformative. By the end of the eight sessions, the patients' attitudes toward life and death had changed. They were less hopeless and anxious about the prospect of death than they were before they began the program. They no longer wanted to die. Their spiritual wellbeing improved. They reported a higher quality of life. And, of course, they found life to be more meaningful. These effects not only persisted over time—they actually got stronger. When Breitbart followed up with one group of patients two months later, he found that their reports of meaning and spiritual wellbeing had increased, while their feelings of anxiety, hopelessness, and desire for death had decreased.
Psychologists have known this for some time.
When people believe their lives are meaningful, according to psychologists, it's because three conditions have been satisfied: They feel their existence is valued by others; they are driven by a sense of purpose, or important life goals; and they understand their lives as coherent and integrated. Psychologists and philosophers say that the path to meaning lies in connecting and contributing to something that is bigger than the self, like family, country, or God.
What does this say about the fever for assisted suicide abroad in our land and others?